Alone in the morning city – my prettiest memory of ZADAR
Colorful streets smelling of resh bread
.
In last few months, I enjoy waking up early. Not that I wouldn't look like this shortly after waking up (in average 5 days a week)…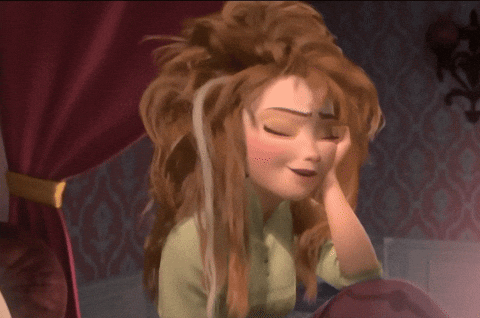 .
…but I found out that the reward is sweet after all.
So I decided to discover the town early in the morning on my last year's vacation. Alone.
Zadar streets are beautifully colorful. As I walked around, I watched waiters preparing tables for first customers and little shops opening their doors for the first time in a day. Smell of fresh bread was spreading through the town.
I returned to Croatia after 10 years. During my first visit, I spent a lot of time in search for discotheques (well, we all had our "times" 😁), and during the last one, I was in search of tranquility. It's obvious that I matured psychically too, now that I'm enjoying different things. And I'm so glad!