Why I visited Portugal alone and how I failed
Or didin't I?
.
It was clear to me for a long time – I wanted to return to Portugal. I wanted to improve my Portuguese. So I grabbed the first cheap airplane ticket.
.
This wasn't a quick decision, though – I've been learning Portuguese for two years, and moreover, I've already been in Portugal once and I promised to myself to go back one day.
.
.
And I challenged myself even more – I had to go alone. People around me were asking about my safety, but more than that, I was afraid of something else – How can I speak with others?
.
I probably should explain it – I'm an introvert, who likes meeting with people I feel good with, but I'm terrified of contact with people who I don't know or don't like.
And this challenge that I made for myself – to speak with native speakers – was a huge step from my comfort zone.
.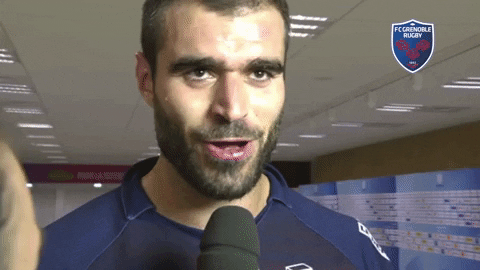 I expected that it won't be easy in the beginning. European Portuguese (counter to the Brazilian Portuguese, which is most used by all language courses) sounds to me, to be honest, as if it was pronounced by somebody who doesn't have teeth.
.
But it was even worse, first day,
I didn't understand anything, and nobody understood me. I would maybe be discouraged, if only Portugal wasn't so beautiful. So, I was walking those pretty streets of Lisbon at least.
.
Another day, another chance to succeed. And I actually was successful! In the morning, I small-talked with an elderly man on the bench, asked instructions for visiting the most beautiful miradouro in the city and I went to buy a train ticket.
.
.
How happy I was to realize that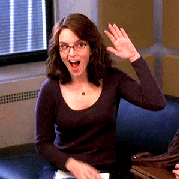 I understood everything that the seller was telling me! (That there was an incident on the trackage and for that, the road to Sintra is closed and delayed). No doubts, I was finally on the right path (besides the one to Sintra
).
.
And so it continued until the very end. Usually, I started talking Portuguese and people answered in English, or I didn't understand the reply, so we switched to English. However, two people (in very long talks on the street) said that I speak well.
.
.
So, did I fail to speak more fluently? Yes…and no. It wasn't as I've expected it to be, people still tended to use English to communicate faster, but on the other side, I really stepped out of my comfort zone and reached my goal. I just went there and spoke. A lot.
.
Who knows what future holds for me. I already know that one day in Brazil, I will speak very well. Lately, I started to learn Spanish, but not for sitting at home talking to google translate, you can take that for granted
.
.
To conclude this, here are few tips for those who are equally afraid to speak in
foreign

language :

.
Before the trip, learn more about local specialties, dialects etc – later, it will be easier to engage.

Just speak. I bet that locals won't laugh at you, it's the opposite – they're usually honored for anyone interested in their language.

Speak to old people. It's more likely that they don't speak English, so you won't have any other choice than communicate in local language.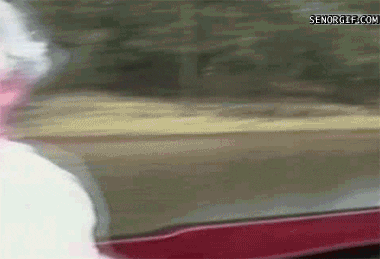 4. Even if others (for example in shops) switch conversations to English, reply in the foreign language anyway. It's easier to speak English, but it won't improve anything. Searching for the right expression in foreign language, on the other side, yes.
5. This will sound weird but – listen to others' talks, read their messages, journal (but don't get too close)… You'll see how amazing it is to understand every day language around you.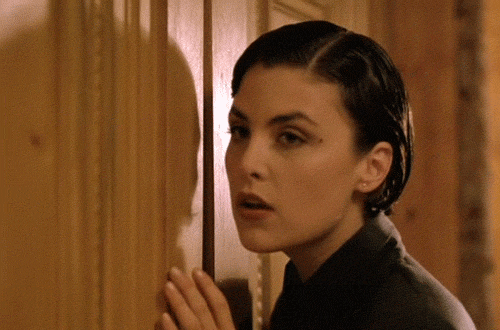 6. Enjoy it. This is that "door" which opens to the world. And you'll never know where they lead.